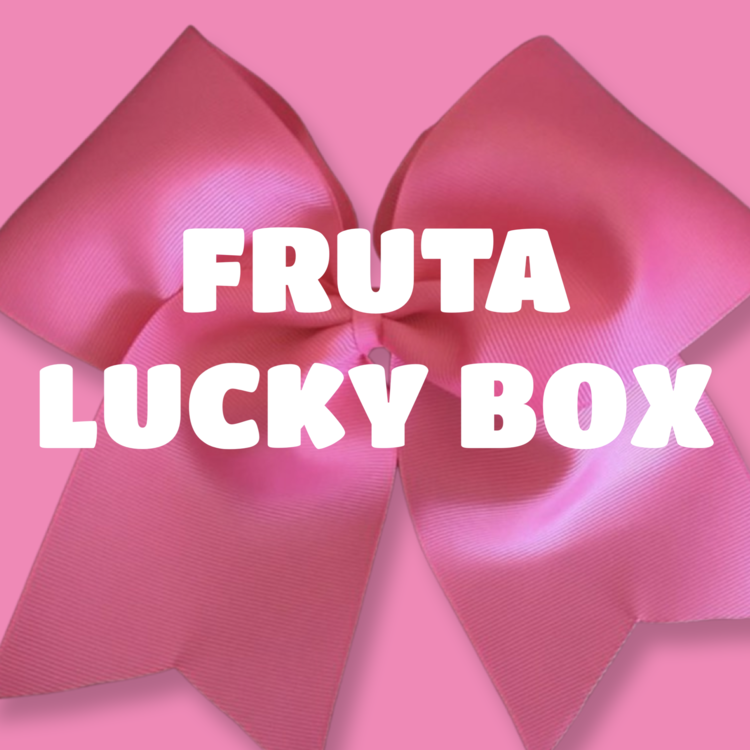 Total 120 USD worth of FRUTA products are included
LUCKY BOX is not exchangeable nor refundable.
CLIP/PIERCE, PHONE CASE MODEL type can be chosen.
---
There may be discoloration by liquid, sweat, humidity and temperature.
There may be damage by physical forces such as dropping on. Please carefully keep your item.
If you have any questions please do not hesitate to contact us via email.